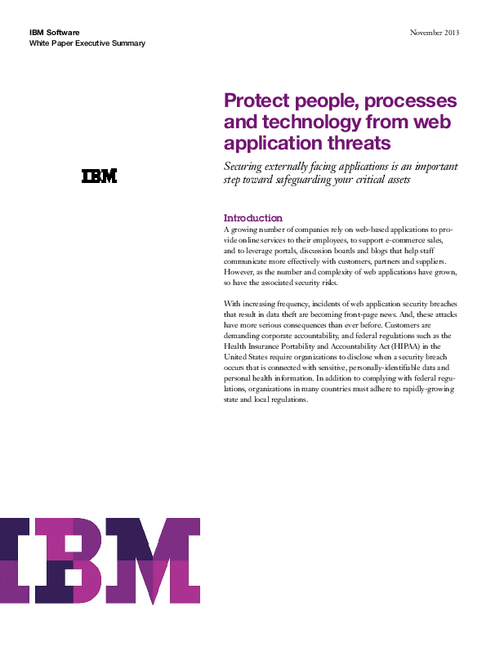 A growing number of companies rely on web-based applications to provide online services to their employees, to support e-commerce sales, and to leverage portals, discussion boards and blogs that help staff communicate more effectively with customers, partners and suppliers. However, as the number and complexity of web applications have grown, so have the associated security risks.
Download this white paper to explore:
Responding to evolving security needs;
Understanding emerging regulations and requirements;
Establishing proper security practices in your company.