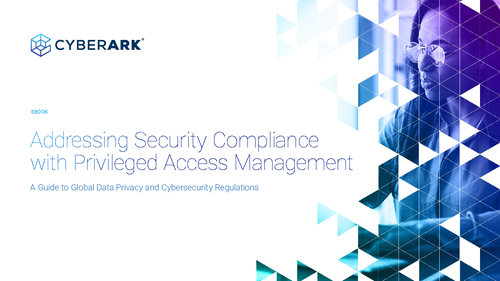 A thorough review of privileged access management requirements imposed by various data privacy and infosecurity regulations - presented by CyberArk.
Keeping up with the myriad of data privacy and information security regulations has never been easy. Security mandates are complicated and constantly evolving.
This eBook reviews common data privacy and cybersecurity mandates and explains how Privileged Access Management solutions can help you improve your cybersecurity posture and satisfy audit and compliance requirements. Regulations in the spotlight include: NIST, PCI DSS, Sarbanes-Oxley Act, SWIFT Customer Security Controls Framework, MAS Technology Risk Management Guidelines, HIPAA, EU NIS Directive and others.
This eBook also explains how PAM solutions can help you address various elements of the different data protection and security regulations.