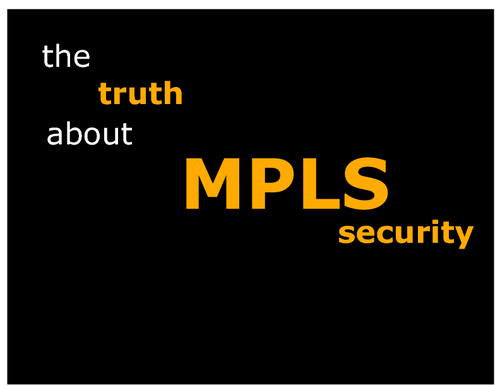 The myth is that far too many government agencies entrust so-called "private" networks, believing they offer some level of security and data protection.
The truth is that Multi-Protocol Label Switching (MPLS) and other "private" networks offer no inherent security - and they aren't really even private. If your company is using a service provider for Wide Area Network (WAN) access, this paper is a must read, as it:
Explains the basics of what MPLS actually is and how it works;
Dispels the myths surrounding MPLS security;
Provides information on how to secure your data without impacting MPLS and network performance.
Understand the security shortcomings of MPLS and other private networks, and learn how to protect data without compromising network and application performance.