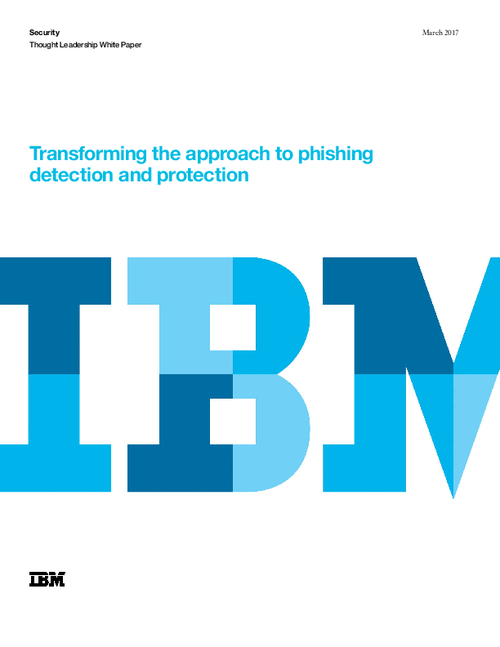 Detecting new fraudulent online banking sites is only half the battle. Once identified, how do you prevent your end users from inputting their login credentials onto the site?
Download this whitepaper and learn:
Why traditional approaches do not shut down phishing sites in time;
How new approaches continuously adapt to fraudsters' changing techniques;
The benefits of combining advanced phishing detection and fraud protection.