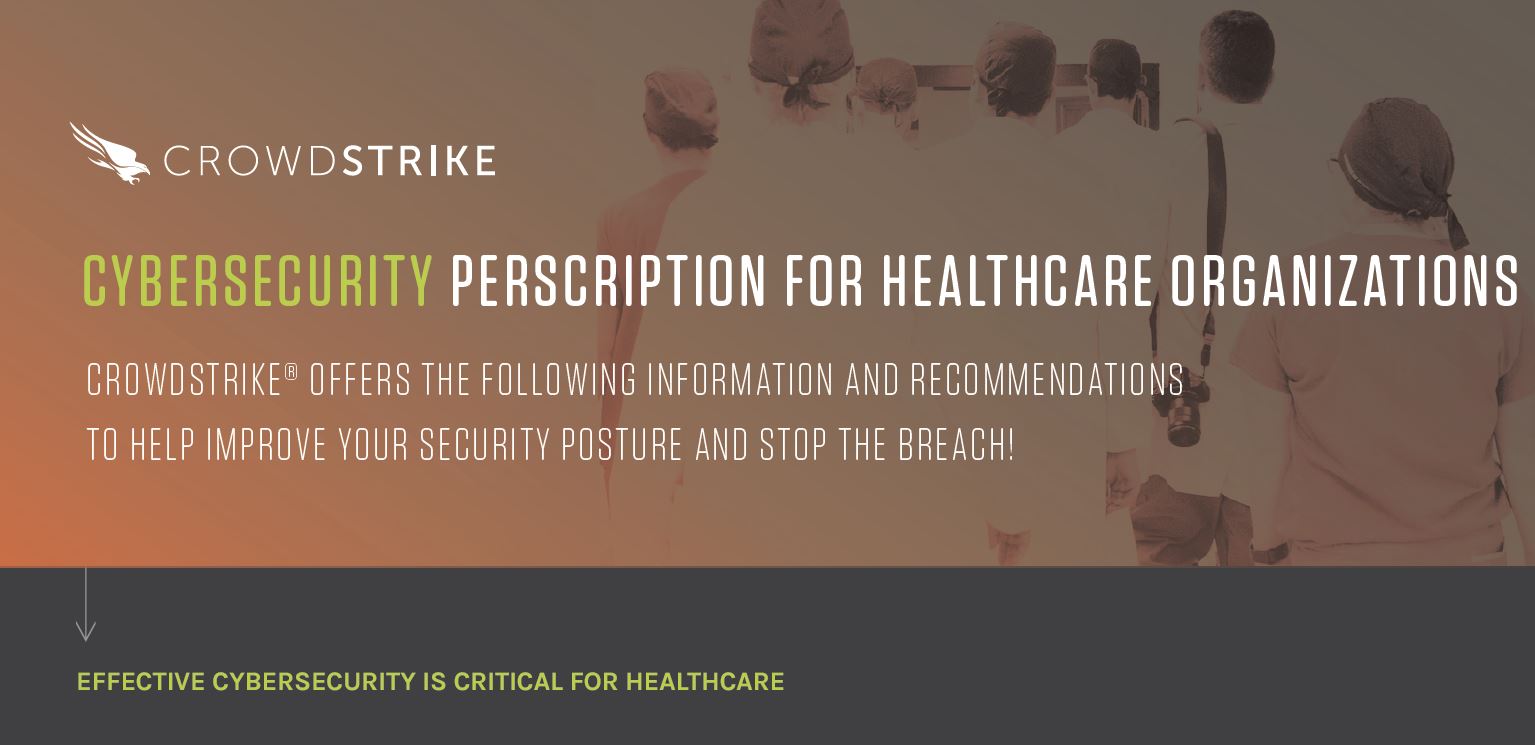 The healthcare industry is now the second most targeted vertical in the world, however despite increased regulatory oversight, cyber threat awareness and security investments, breaches continue to happen. Personal health information (PHI) and electronic health records (EHR) are particularly sensitive as they are high-valued targets for cyber criminals. This vulnerability is exacerbated when information is required to be spread across a variety of endpoints operating on disparate, often outdated operating systems.
Download this healthcare industry guide which provides best practices including:
Recommendations for closing security gaps;
Establishing a mature security framework;
Augmenting security with threat intelligence.
Ready to see CrowdStrike Falcon in action? Start a 15-day free trial today!