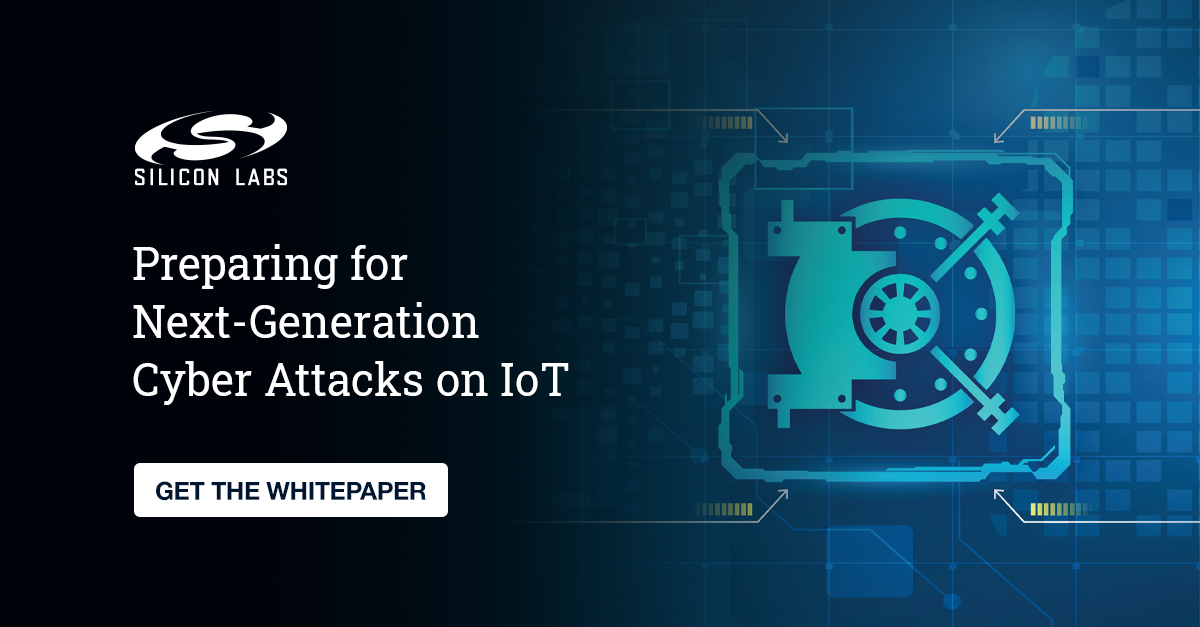 The security landscape continues to evolve with the rise of the "cyber mafia," which is increasingly focusing cyber attacks on larger, corporate-level targets. Now is the time for developers to embrace the need for security. This whitepaper explores how these cyber attacks on IoT devices have changed and the regulations being developed to ensure products are "reasonably" secure. Learn more about the security standards and certification programs from:
National Institute of Standards and Technology
European Telecommunications Standards Institute
ioXt Alliance
Lastly, explore how Silicon Labs' Secure Vault platform can help you secure and future-proof your IoT devices.