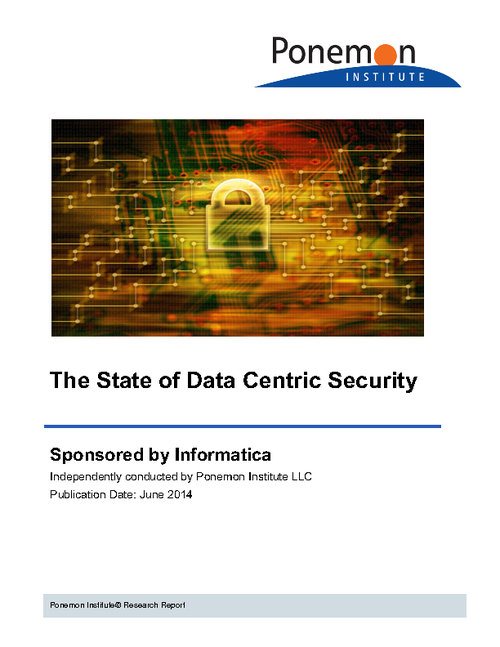 With the rise of the data-centric enterprise, there is a necessary and parallel development of the security architecture meant to protect it. But in the time it's taken for data security to catch up with the changing datascape, organizations have found their compliance and data protection programs vulnerable.
Read 'The State of Data-Centric Security' report to find out about:
The twin fear of dark data and mobile platforms;
How few IT practitioners know where their sensitive data is stored;
The most popular technologies used to protect sensitive data;
The automated solutions needed for IT to improve compliance and data protection.