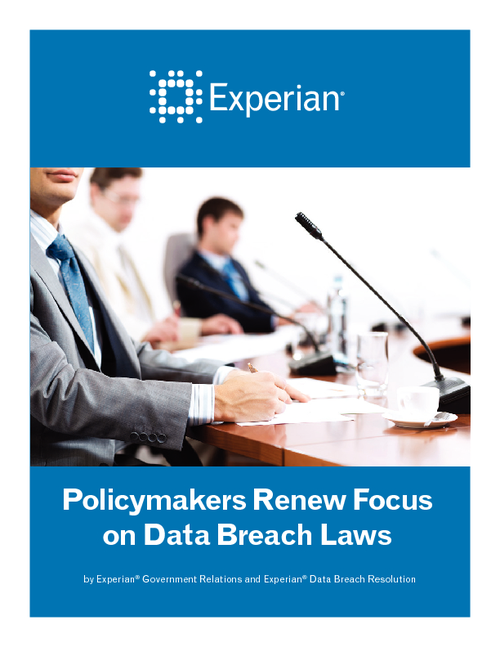 Despite being a top priority for the Obama administration and leadership in Congress over the past year, legislation to establish a national data security and breach standard remains undefined. Instead, risk managers and legal professionals are faced with a rough patchwork of state and sectoral laws - each with its own requirements and time tables. This poses a challenge to companies large and small when attempting to handle a data breach.
This white paper will provide an overview of:
What action the FTC has taken to protect consumers;
The federal focus on new data breach laws;
Global policy trends in data breach notification.