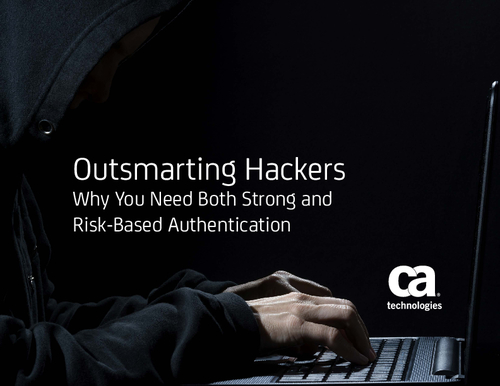 Year after year, cyber threats continue to increase in both sophistication and frequency. One reason that data breaches are occurring is that passwords are created by people to identify themselves for multiple applications - from online banking accounts to a shopping site - and these passwords are valuable to fraudsters.
Download this white paper to explore:
What organizations must do to protect themselves;
The importance of strong authentication;
The importance of risk-based authentication;
How to reduce the risk of fraud without burdening valid users.