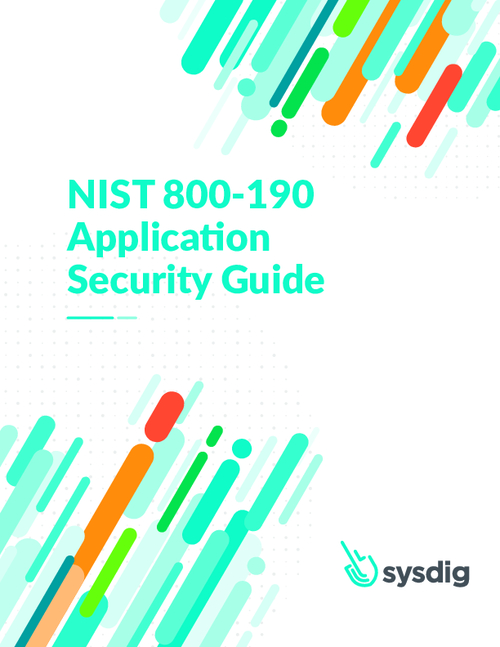 Sysdig Secure brings together image scanning, run-time protection and forensics capabilities to identify vulnerabilities, block threats, enforce compliance and audit activity across your microservices.
This white paper describes the potential security concerns associated with the use of containers and provides recommendations for addressing these concerns.
What's Inside?
Threat scenario examples for containers & major risks for the core components of application container technologies;
Actionable information for planning, implementing, operating and maintaining container technologies;
Recommendations for countermeasures for the risks.