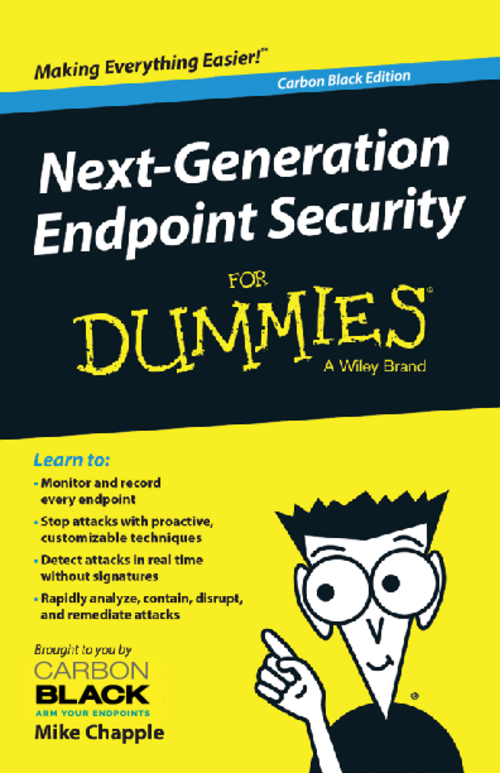 Traditional signature-based endpoint protection solutions struggle to protect against today's advanced threats and zero-day attacks. Enterprises need to detect and respond based on real-time monitoring and a continuous recorded history to reduce the attack surface with multiple forms of prevention.
Download this eBook to understand how you can protect your endpoints through a new security lifecycle, and how to leverage:
Continuous endpoint recording and monitoring
Proactive prevention techniques
Threat intelligence
Customized detection
Instant attack response
Remediation and threat recovery.