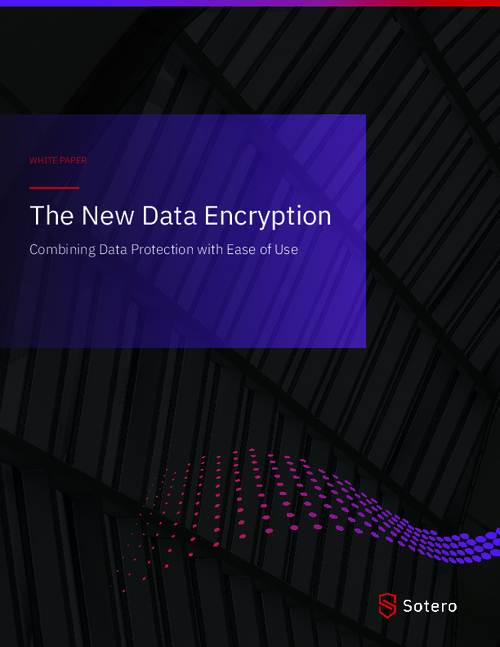 Encryption leaves gaping holes in data protection - by protecting data at rest and in motion, but not in use. Tokenization safeguards data at the cost of usability and performance.
Download this white paper and learn how your organization can:
More easily access data and ensure its protection;
Ensure data is both secure and usable;
Keep data encrypted while it is at rest, in transit, and in use.