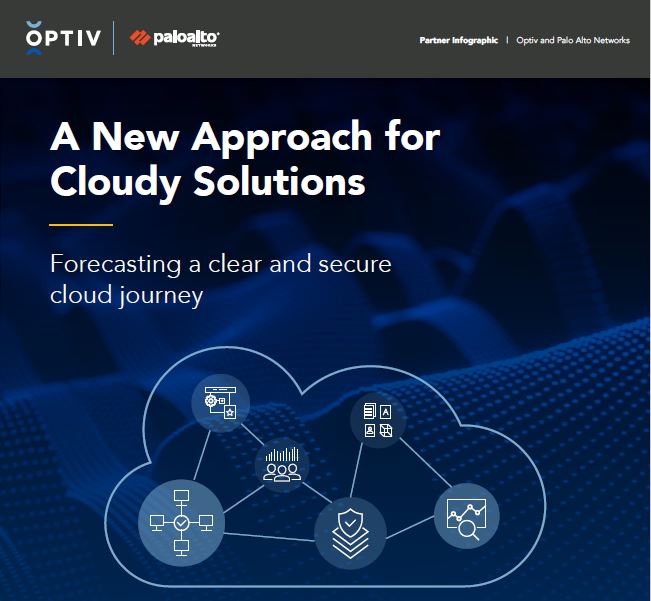 As cloud adoption and the mandate for remote workers are soaring, legacy approaches to traditional networks and network security are unable to provide the levels of security and access control needed for digital organizations to thrive.
Secure access service edge (SASE) has emerged as a must in today's landscape. SASE converges wide area networking (WAN) and network security services like CASB, FWaaS and Zero Trust, into a single, cloud-delivered offering. Consistent security and access to all types of cloud applications can be simplified.
Optiv and Palo Alto Networks can help by way of assessing current cybersecurity profiles and needs, and by procuring, integrating, implementing, and managing all of today's cybersecurity efforts.
Download this infographic to learn more about securing your people and business today.