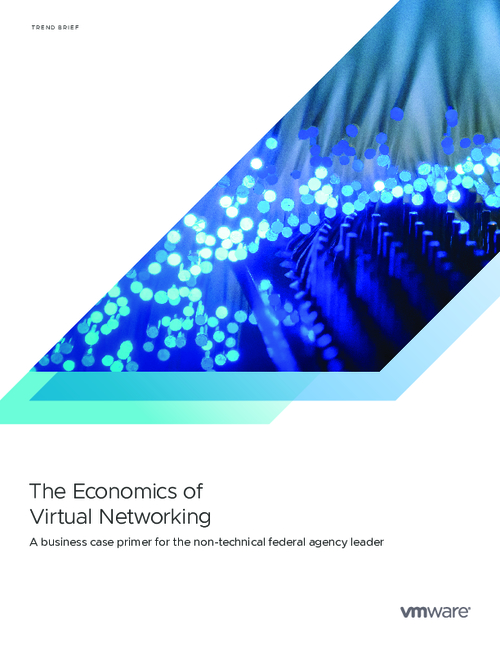 Perhaps you've heard some talk about network virtualization, and wondered what it was all about. How can something physical, like network hardware, become something entirely existing in software? And how does it change the way networks operate and IT professionals do their jobs?
In this guide, you will learn why network virtualization is such a hot topic, how you can get started, and steps you can take to optimize cost savings. You will also hear about the basics of network virtualization and how it can transform a company's network to become:
Agile and configurable enough to move as fast as the business itself;
Smarter and faster than the cybercriminals who are always looking for a way in;
Flexible enough to enable users to run applications and access data from anywhere in the world.