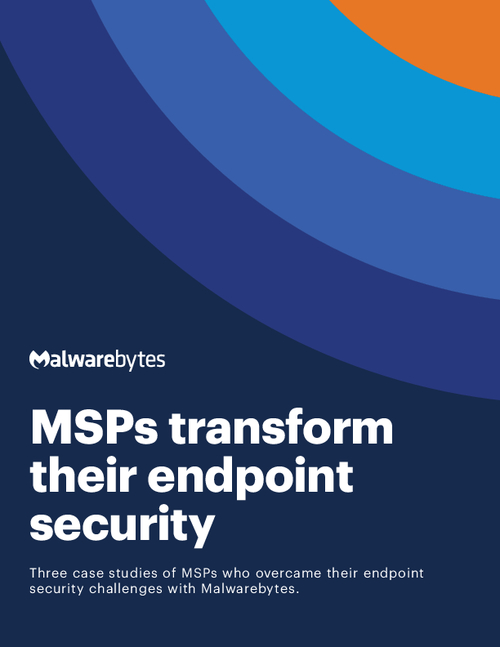 Managed Service Providers (MSPs) are an important part of the IT environment, providing the knowledge and the trusted partnerships that enable organizations of all sizes to embrace innovations made available by our era of digital transformation.
While there has never been a more exciting time to be an MSP, there are also many challenges MSPs must navigate to acquire and preserve long-lasting client relationships.
Download this whitepaper to learn more about:
Simple deployment;
Prioritizing alerts and responses;
Isolating and remediating infections;
Managing clients at scale;
Demonstrating value to your clients.