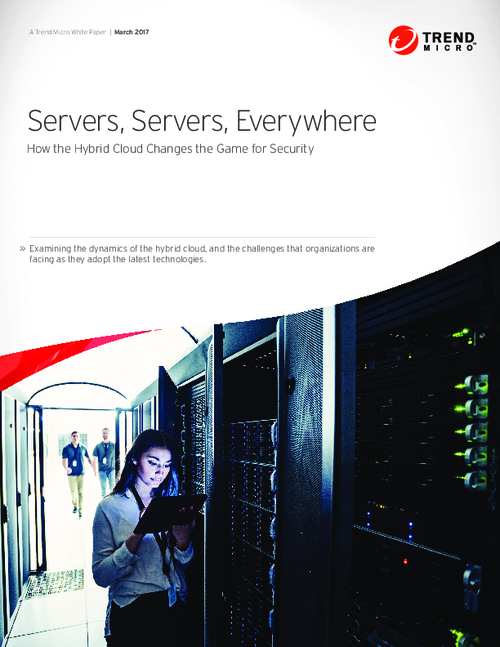 Every organization has become a technology organization. Businesses leverage new technologies, like virtualization and cloud, to improve the way they run IT, with the ultimate goal of speeding time-to-market, addressing capacity changes in economical ways, and dealing with ever-increasing compliance challenges.
Download this whitepaper and learn how the hybrid cloud can enable you to:
Speedily deploy IT improvements without introducing security risks;
Manage operational and security challenges based on the diversity of environments;
Ensure that appropriate measures are in place for compliance.