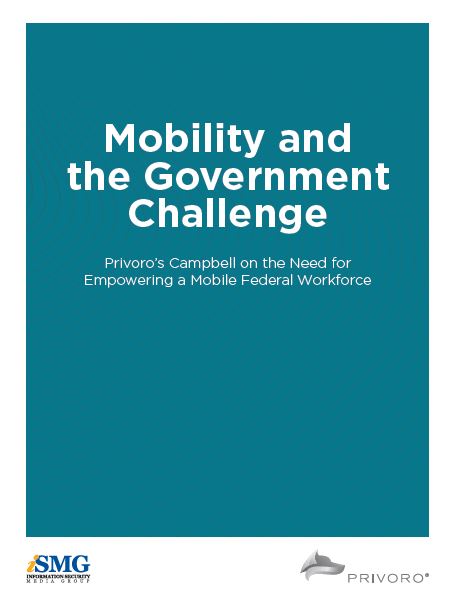 Federal government agencies face unique cybersecurity risks, and as a result they often place tight restrictions on mobile devices in the workplace. But perhaps it's time to loosen these restrictions because they are negatively impacting missions, recruitment and retention.
There are consequences of cutting back or restricting the use of modern mobile technologies and operating like a 1980s organization. And as a result, it is harder for agencies to attract and keep younger talent, as well as keep up with the pace of modern business.
Download this eBook about empowering the mobile federal workforce which discusses:
Unique mobile risks and threats in the federal arena;
How government restrictions on mobile devices impact mission and recruitment;
New strategies to mitigate mobile risks.