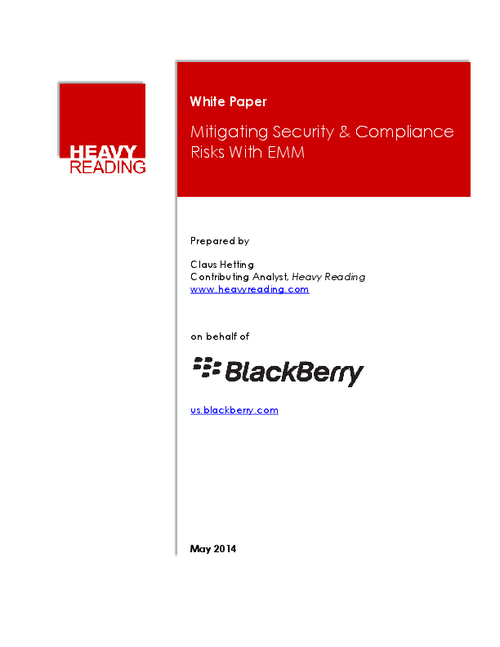 This report looks at common vulnerability scenarios related to enterprise mobility and how much they could cost enterprises from financial and competitive standpoints. This paper also examines multiple device management strategies for their capabilities to protect enterprises against loss. It assesses how losses due to ineffective security can be prevented through comprehensive and secure enterprise mobility management (EMM) solutions including critical features such as containers to isolate work and personal data on a single device.
Download this white paper to explore
What the drivers for BYOD adoption are for both enterprises and employees;
The enterprise mobility security risks associated with workforce mobilization;
The financial losses associated with these risks.