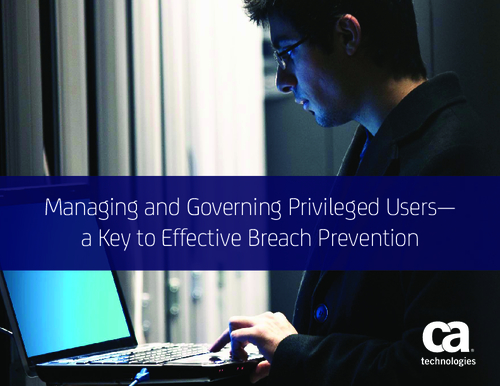 Managing privileged users has gotten far more complex and important than in the past. It used to involve managing a relatively small number of individuals, inside the organization. But, the world has changed.
There are now many more internal privileged users due to the adoption of cloud and virtualized environments - adding more resources to administer, as well as completely new attack surfaces to protect with privileged access management.
Download this eBook to learn how to manage and govern privileged identities.