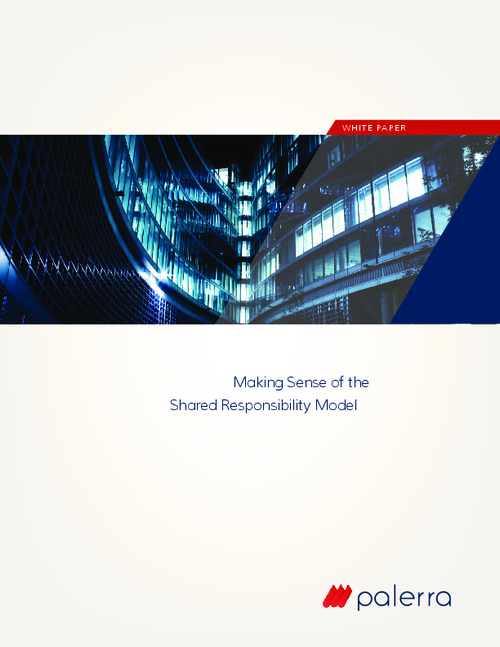 Cloud adoption promises the benefit of increased flexibility and significant cost savings. Hence, migrating business critical applications to the cloud is becoming a growing priority for companies of all sizes. This paper examines the root cause behind the confusion, some unfortunate real-world results due to the confusion, and how some enterprises are successfully addressing and embracing the shared responsibility model.
Download this white paper to explore
The biggest misconception of shared responsibility model and where it stems from;
What Security of cloud service is and what to avoid;
The consequence of not holding up enterprise side of the shared responsibility model.