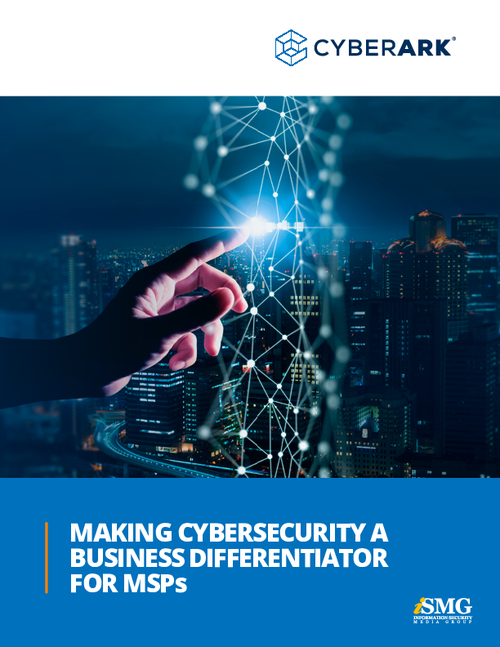 The critical importance of cybersecurity has come to the forefront in 2021 for customers of managed service providers, or MSPs.
Online security has become a "must-have" that MSPs' customers are willing to pay for - especially when it drives operational efficiencies that can provide longe- term cost savings by overcoming internal skills gaps and inefficient work practices.
How can organizations stay up-to-date and implement the latest cybersecurity best practices, such as extending Privileged Access Management - or PAM - capabilities, just-in-time PAM, and managing privileged task automation in multi-cloud environments?
Download this white paper to learn more.