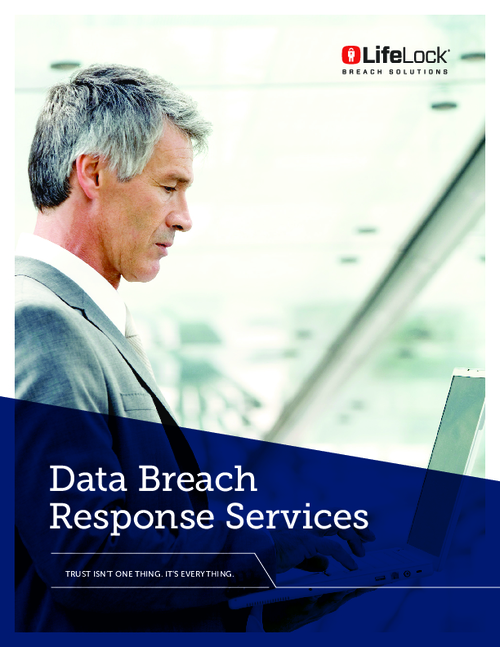 A data breach can damage more than just your company's finances; it can damage your brand equity with your customers. Research shows that the negative publicity associated with a data breach can damage your reputation, resulting in higher churn rates and impeding new customer acquisitions.
Download this fact sheet to learn about:
The help available to initiate a rapid and appropriate response;
Successful methods to communicate clearly to those at risk;
How to establish identity theft protection and successfully track and monitor results.