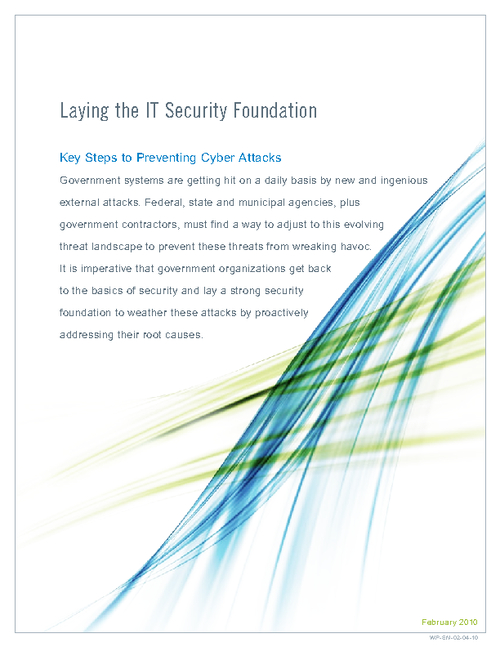 Government systems are getting hit on a daily basis by new and ingenious external attacks. Federal, state and municipal agencies, plus government contractors, must find a way to adjust to this evolving threat landscape to prevent these threats from wreaking havoc. It is imperative that government organizations get back to the basics of security and lay a strong security foundation to weather these attacks by proactively addressing their root causes.

Read this paper to learn how to:
Automate and streamline vulnerability assessment and patch management, a long overlooked lynchpin to securing systems;
Comply with FDCC and automate important configuration policies, including rule of least privilege, to minimize impact from a zero-day attack on an unpatched vulnerability;
Leverage application whitelisting mechanisms in addition to antivirus and behavioral analysis to control the application environment.