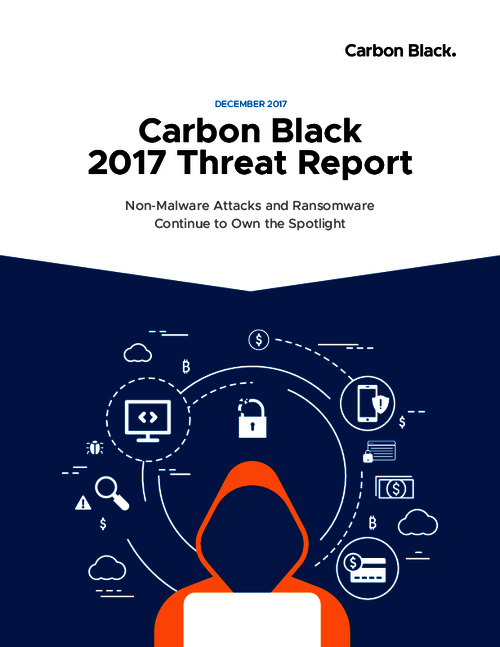 2017 saw several large-scale cyberattacks including WannaCry, NotPetya, and BadRabbit. Ransomware, combined with the continued ubiquity of mass malware and non-malware attacks, is creating a vast attack surface for cyberattackers, who are getting more creative and persistent.
Download this report and learn why:
Non-malware attacks are increasing at a rate of 6.8% per month;
Finance, healthcare, and retail were the top three verticals targeted by malware cyberattacks in 2017;
Ransomware most often targeted technology companies, government/non-profit organizations, and legal firms in 2017.