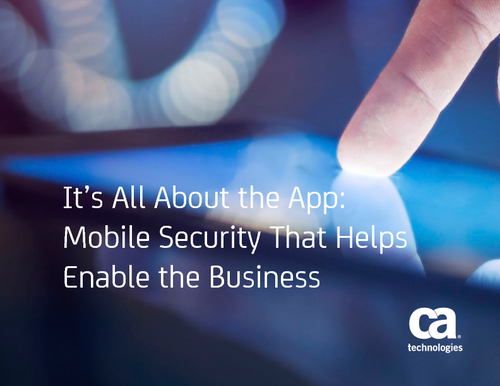 Users spend, on average, 82% of their mobile minutes with apps and just 18% with web browsers. It's the lean, restricted functionality of mobile apps that makes them both convenient and task-oriented - and a major reason why they're so attractive to consumers and businesses. But mobile app development and the externalization of services to the mobile platform comes at a risk. For many, concerns over security, privacy and platform variation stand in the way of mobile app initiatives. To protect the business and the end user, mobile security solutions must evolve. No longer is the traditional method of protection at the device level sufficient or appropriate.
This e-Book provides an overview of:
Overcoming developer access and secure coding barriers;
Safely embracing mobile innovation without sacrificing data security;
Protecting the business and the end user, regardless of the app type.