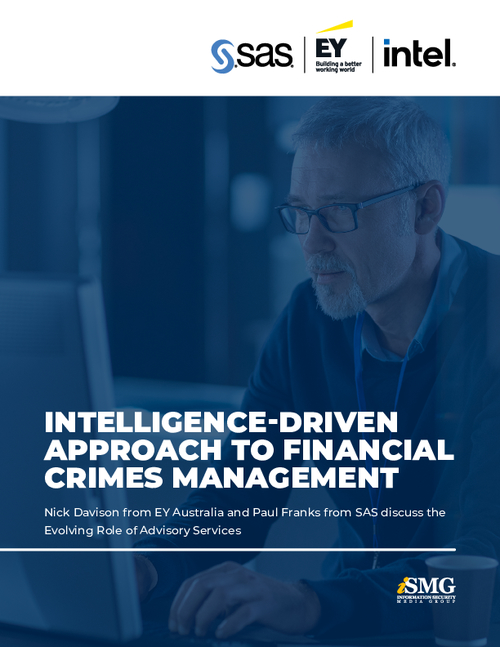 Financial crimes against financial institutions have become more significant. These risks now represent one of the biggest areas of concern for the industry and one of the largest drivers of IT and compliance costs. Nick Davison of EY Australia and Paul Franks of SAS share new financial crime management strategies.
In this ebook with Information Security Media Group, Davison and Franks discuss:.
New drivers in financial crime analytics;
Technology solutions deployment trends;
The growing role of advisory services in financial crime management.