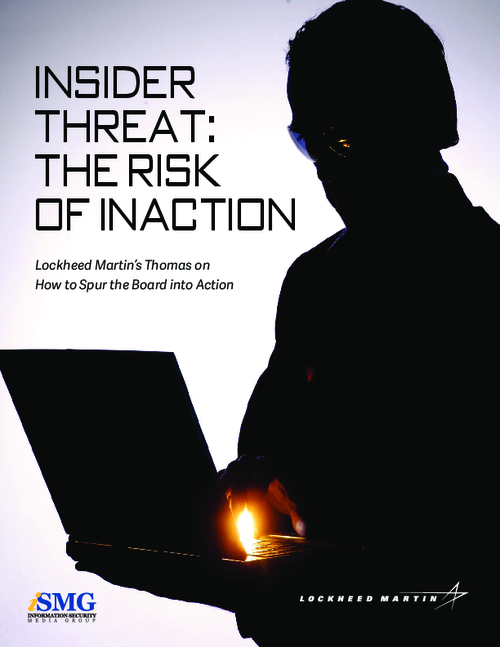 The insider threat is one that organizations often want to overlook. But it's hard to ignore when they are losing critical assets. Lockheed Martin's Douglas Thomas tells how to sell an insider threat program.
Download this white paper to explore
How to convince the board to fund an insider threat program;
Essential elements of a program;
The business risks of doing nothing to address the threat.