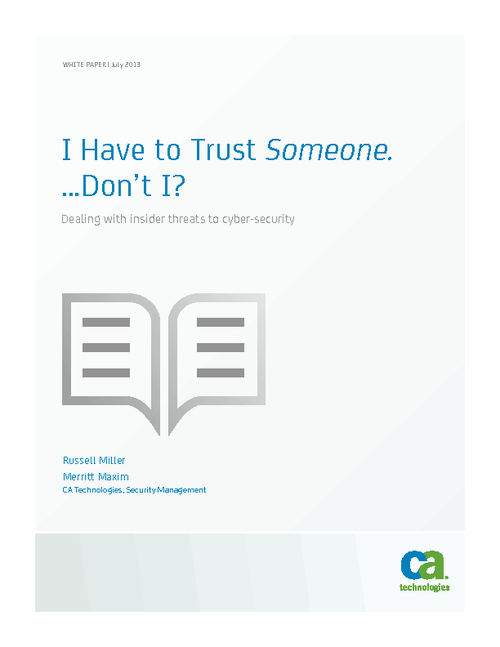 "Trust" does not mean giving employees unrestricted and unnecessary access to information. With the right security controls, organizations can significantly reduce their exposure to the risk of insider threats. The key is to find the right balance between employee enablement and control, while holding employees accountable for their actions. This requires a broad approach to allow an organization to carefully manage its identities, access and data, from identity management, to governance, privileged identity management and data protection.
This white paper provides an overview of:
Types of insider threats;
An in-depth approach to mitigating insider threats;
The benefits of having strong security controls.