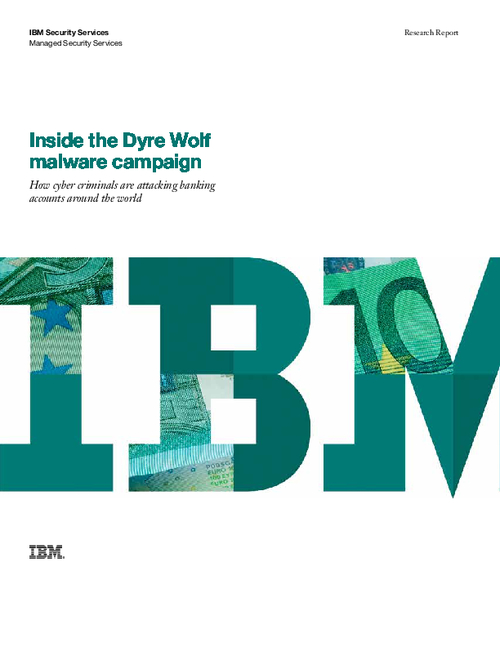 In the world of cyber security there's nothing new about banking trojans, malware designed to leach money from compromised accounts. The Dyre malware, rich in features and constantly updated to avoid detection by standard security mechanisms, is a particularly effective example of the threat, capable of transferring hundreds or even thousands of dollars out of individual accounts directly into the attackers' possession, earning them quick and relatively easy money. Typically the targets are personal checking or saving accounts belonging to individuals that happen to fall prey to the malware.
Download this white paper to explore:
How does it work?
Who is using this attack?
How can the risk be mitigated?