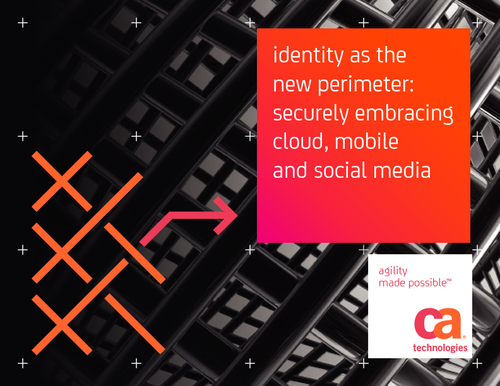 Cloud adoption, mobility, social media and the consumerization of IT are transforming many business activities for your employees, partners and customers and eliminating the traditional network perimeter. Organizations have to change how they manage security and user identities if they want to keep their data and applications secure. Modern, commercial IAM solutions are now imperative.
Read this eBook to discover how a centralized identity and access management solution can help you create a new identity perimeter and give you:
Access to IT assets on-premise and in the cloud;
Visibility into privileged-user actions;
Validation of users' identities and protection of customer information.