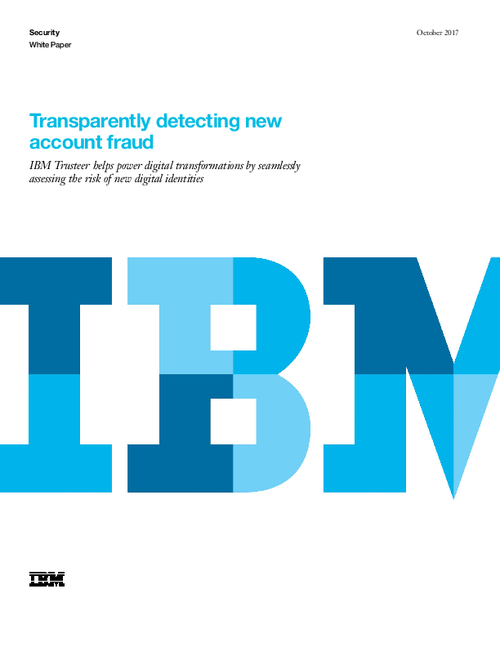 How can a financial institution spot a true customer from an impostor in the digital world? Cybercriminals leave footprints for fraud experts that are markedly different than true customers.
Download this whitepaper and learn about fraud clues such as:
The use of a pre-paid SIM card;
Automated or industrial techniques to fill out digital forms;
How a user browses the website or mobile app.