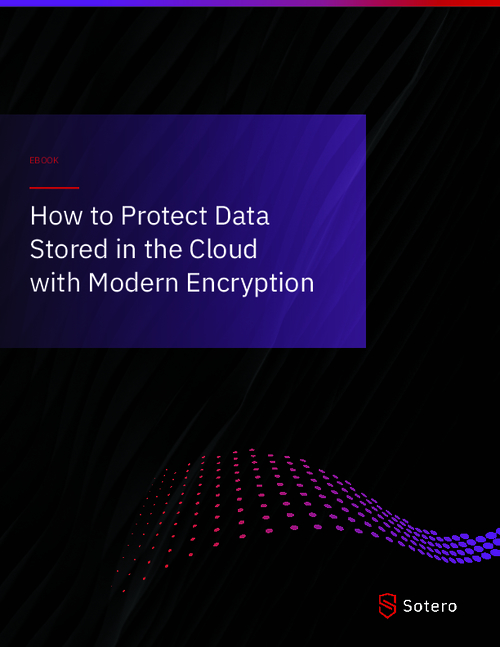 While organizations are increasingly adopting data encryption to ensure that data cannot be accessed even if a breach occurs, one challenge remains. Cloud providers often hold the encryption keys for their clients, giving them unfettered access to their data.
Download this eBook and learn how to:
Ensure that applications and partners interact with data in its encrypted state;
Restrict access to keys;
Encrypt data throughout its entire life.