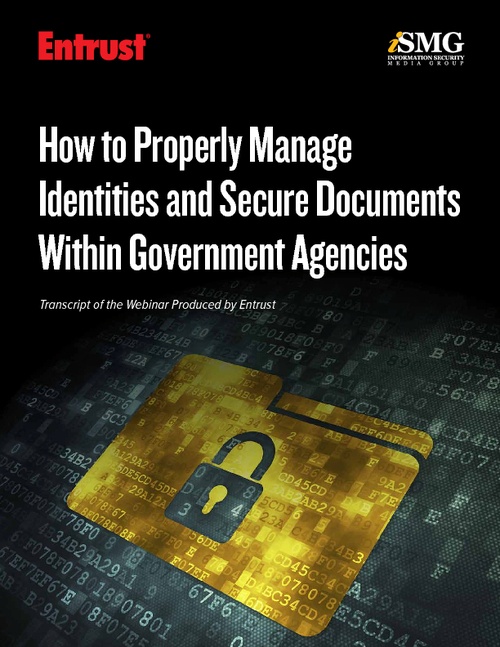 Public Key Infrastructure (PKI) enables users to securely and privately exchange data shared through a trusted authority. Although it has been around for years, it has recently come back into the spotlight with Gartner's research entitled "PKI's New Lease on Life in Mobility and the Internet of Things." The value of PKI can be summed up in one word - TRUST.
In this transcript we review:
How government agencies can authenticate identities and securely share sensitive information online;
Establishing and managing certificate-based security;
How PKI is employed and delivered within all levels of government;
Form factors (example - passports) that employ the use of PKI.