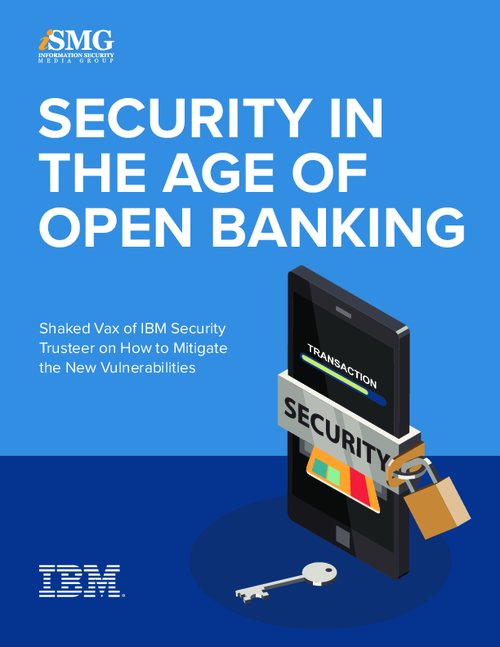 As third-party companies are introduced into the banking ecosystem, they add a new layer of complexity and potential opportunity for fraud, because they detach the bank from direct interaction with the end user. The new applications and services that are developed expand the fraud potential exponentially, and can become new sources for fraudulent attacks.
Download this whitepaper and learn:
What open banking means for institutions, customers and fraudsters;
New vulnerabilities that arise because of open banking;
How evolving regulatory mandates also influence cybersecurity response.