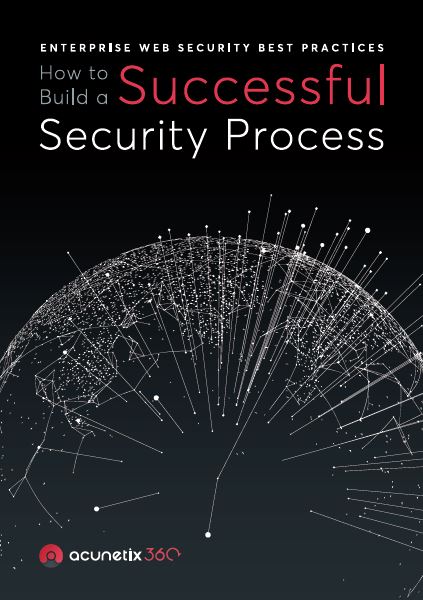 You cannot achieve complete web application security in a large organization using a simple vulnerability scanner. You need to choose the right tools and build a comprehensive and scalable enterprise web security process.
Download this white paper and learn:
How to map the complete workflow of a web security process;
The fundamentals of enterprise web security;
How to build an enterprise-wide web security process.