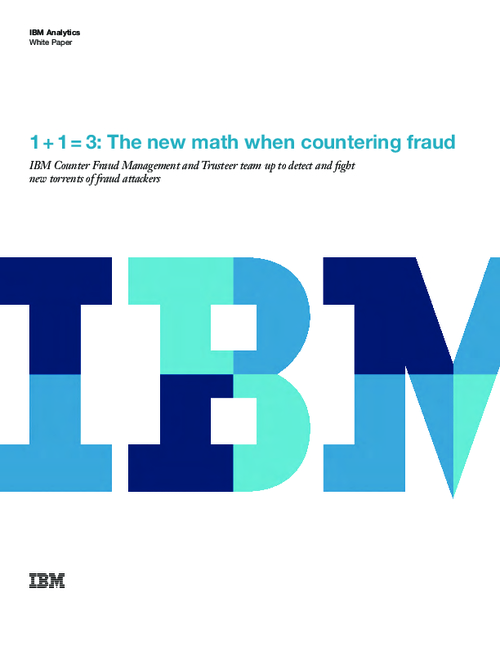 Both security intrusions and fraud events are on the rise worldwide, driven in large part by the "professionalization" of cyber crime. Today, cyber criminal organizations often function much like their enterprise targets, complete with executive staffs, strategic plans and ROI targets. The extreme sophistication of today's threats is forcing executives in financial institutions and other industries to take note and puts them under enormous pressure to institute effective countermeasures.
Download this whitepaper to learn:
Why traditional fraud defense falls short.
The benefits of Trusteer and IBM Counter Fraud Management.
Smarter counter fraud action.