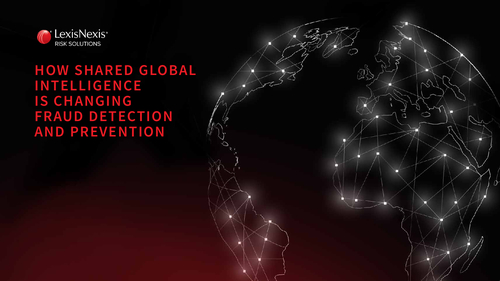 Digital transactions and interactions have experienced unprecedented growth, driven by the evolving digital landscape and changing consumer behavior. The COVID-19 pandemic accelerated this transformation, compelling even traditionally offline businesses to establish a digital presence and offer mobile apps and online transaction options. However, with increased digitization comes the heightened risk of fraud across channels, devices, geographies, and industries.
In this whitepaper, we delve into:
Understanding the changing digital landscape and its impact on fraud;
Implementing a multilayered approach to detect and prevent fraud;
Leveraging data for informed risk decisions.
Download the whitepaper now and, safeguard your business and protect your customers from fraud in today's rapidly evolving digital world.