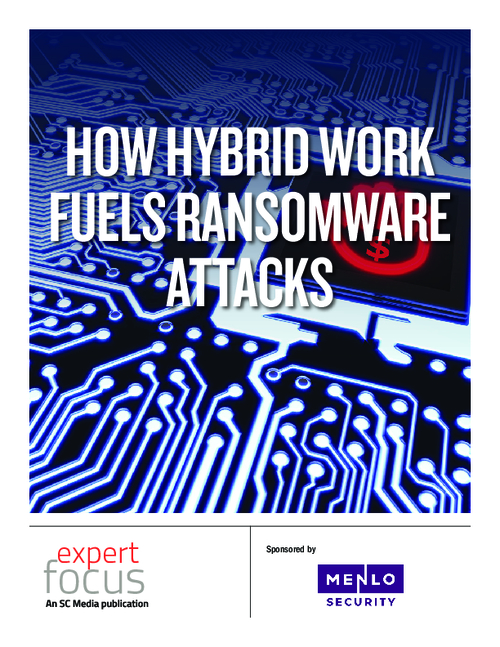 A survey conducted by Forrester Research (on behalf of Google) found that staff spends 75% of their working time within a browser and email. Ransomware gangs are changing their tactics due to the shift to remote work and the web browser. They are using what is known as a HEAT attack which employs various techniques to evade multiple layers of detection in current security architectures.
Download this eBook to learn:
How ransomware gangs are using a new style of attack, known as Highly Evasive Adaptive Threats (HEAT);
What enterprises need to know about them;
How to best defend against extortion, data loss, and theft.