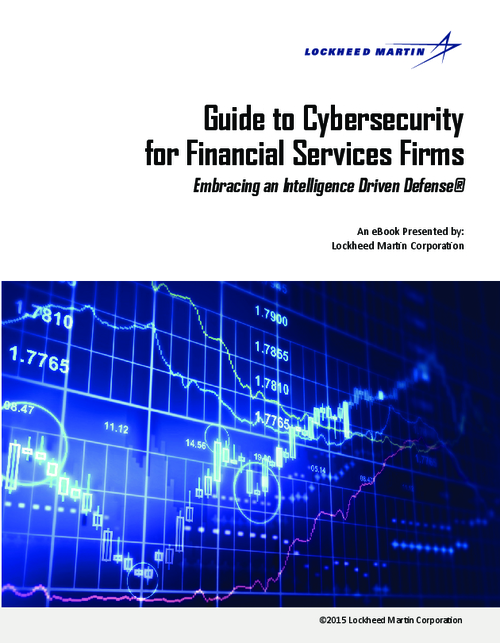 Security is no longer a one-size-fits-all solution. Instead, companies must take a holistic approach to creating programs that work. Technologies evolve and create new threats and vulnerabilities for organizations to address. As such, security organizations need to evolve in order to combat emerging cyber adversaries.
Download this white paper to learn
What drives present-day cybersecurity risk management practices within the financial services industry;
Why today's threat landscape requires organizations to take a proactive approach to security;
The four levels of cybersecurity maturity found in today's organizations.