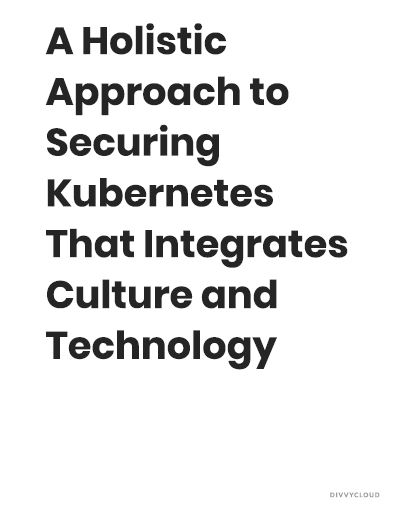 The world of ephemeral computing using the cloud, containers, and Kubernetes continues to evolve in ways that are both innovative and challenging. Change happens so fast it's hard for Security and GRC professionals to keep up. Organizations need to take a holistic approach to Kubernetes security and consider both the hosting environments and the Kubernetes clusters, as both are fundamentally intertwined.
Read this guide to learn:
The 3 keys to building a roadmap for security and compliance;
The consequences of cloud misconfiguration;
How to improve your organization's Kubernetes security using CIS Benchmarks.