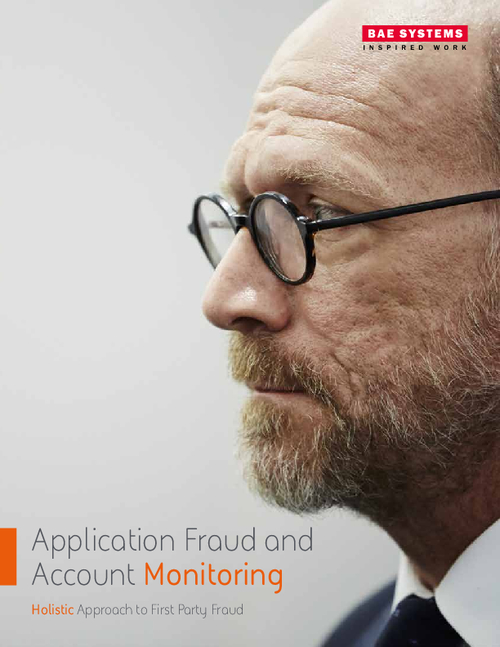 First-party fraud will be responsible for an estimated $28.6 billion in credit losses for financial institutions around the globe this year. Banks can significantly reduce their levels of bad debt and collections expenses by specifically targeting first-party fraud. Advanced network analytics with real-time screening is the key to early detection and prevention of risk threats before they result in large losses.
Download this white paper to explore:
The anatomy of a first-party fraud scheme;
The challenges involved in uncovering fraud;
Emerging best practices for combating fraud.