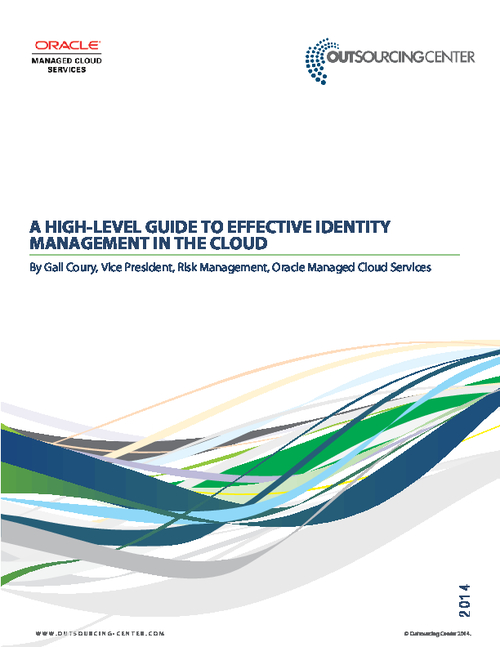 IT security and access management have never been greater challenges.
While the criminals get smarter, the IT environments become more complex to manage. Most are a hybrid of on-premise systems and a multitude of cloud providers transforming the act of role-based access management into a manual nightmare. To compound the challenge, IT may not even be aware of all of the cloud-based applications and services procured by individual business units, which is a reality that could put the company at a security and compliance risk.
Whereas access was previously veiled under the safe confines of the VPN, the world is now collaborative and mobile. As a result, more outside access by employees, partners and clients add new layers of complexity to the already difficult task of credential oversight.
These new challenges can't be solved with yesterday's user access models. To mitigate risk and control costs, comprehensive Identity Management solutions, designed for today's diverse computing environments and mobile workforce, are taking center stage.
This white paper explains the basics of Identity Management, showcases the options available to an organization and guides one to formulate the right Identity Management strategy for today and tomorrow.