Healthcare Meets Vendor Care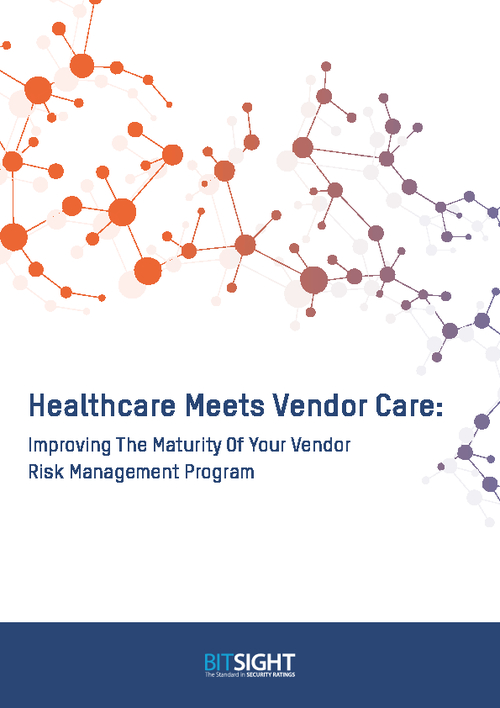 There are many reasons why healthcare companies are far more concerned about the security posture of their vendors"and the maturity of their vendor risk management (VRM) program"than ever before. Medical data and personal patient information is migrating to the digital world, cyber attacks are continuing to grow in complexity, cyber criminals today aren't only stealing data and the regulatory landscape is evolving.
Download this whitepaper that will discuss cybersecurity in the heathcare industry today as well as introduce elements that will help create a rock-solid, mature VRM program.