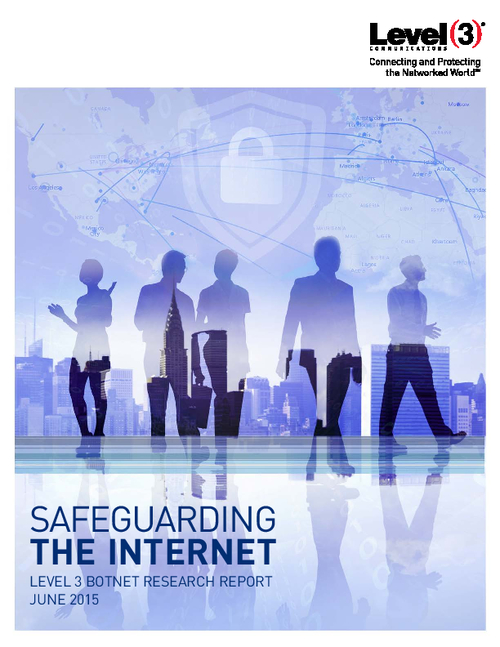 Threat intelligence is only useful if you can take action quickly to protect networks, systems and data. Organizations today are challenged with a high volume of security events produced by the ecosystem of their non-collaborative security solutions. It is not a question of receiving intel on attacks, but rather: What data should you use to find indicators of critical security threats?
This report explores:
Trends among the top global threat actors;
Strategies for attack mitigation;
The impact of the latest global threat trends on enterprise security programs.