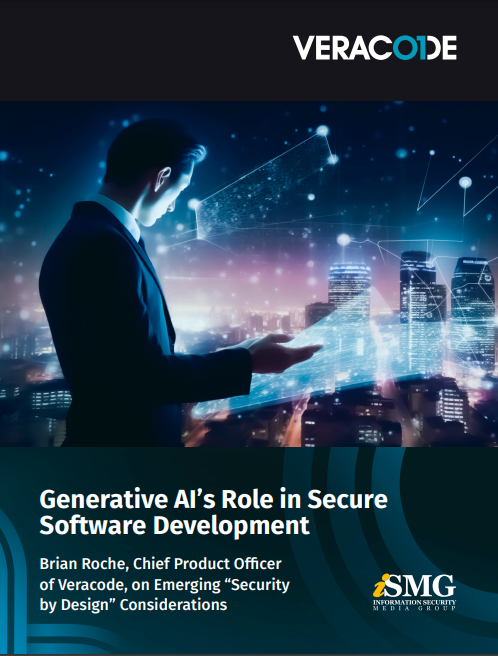 "Developers need to move quickly with security as a natural part of their process. Generative AI can save developers time and accelerate secure software development by offloading manual tasks like flaw remediation that often disrupt and delay development velocity, according to Brian Roche, chief product officer at Veracode.
"Generative AI will be part of everything we do, part of developers' vernacular and the way that they work from now into the future," he said. Ultimately, the goal is to not trade speed for secure code, he said.
In this video interview with Information Security Media Group at RSA Conference 2023, Roche also discusses:
The "relentless pressure" to get software to market quickly;
The role of generative AI in software security by design;
Veracode's AI solution that generates secure code recommendations developers can implement without manually writing any code
With over two decades of experience in engineering leadership positions, Roche leads agile organizations, implements DevSecOps, and delivers SaaS-based solutions with global teams at scale. He has held several leadership positions at EMC, Cognizant and most recently at Medidata.