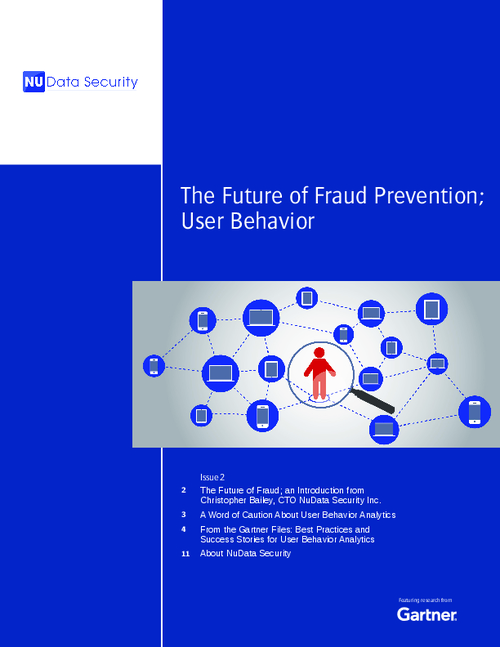 Learn how to stop fraudsters from wreaking havoc with your online assets
User Behavior Analytics (UBA) is the future of fraud prevention. Once only valued by early adopters, UBA has entered the mainstream as some of the largest companies in the world use this technology to secure their websites from bad user behavior, brand attacks, account takeovers and fraud by leveraging the unparalleled accuracy, scalability, and speed that Behavioral Analytics provides without restricting access to your trusted users. This research paper outlines why User Behavior Analytics is the best answer to detect fraud and rapidly detect bad actors based on behavior.
Download this white paper to explore
Why Gartner recommends User Behavior Analytics to investigate login pages to provide an early warning to fraud;
What enterprises have discovered when they measured the success of their UBA implementations;
How you can make more sales and reduce fraud by integrating UBA into your systems.