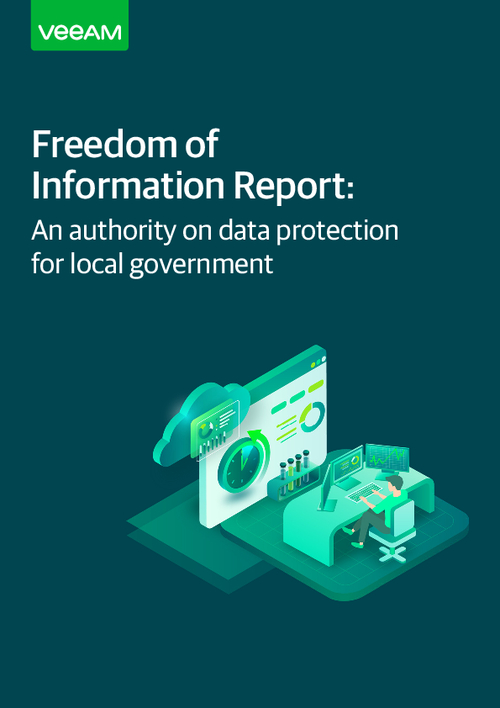 As our societies become increasingly data-centric; data privacy, security and availability have never been so important. The diverse array of individuals and organisations local councils deal with must interact with each other and look up information in a secure, seamless way.
Download this whitepaper to learn more about:
The current state of data management, protection, and disaster recovery practices in local councils;
The key learnings and recommendations to enable local governments to deal with their data more effectively.