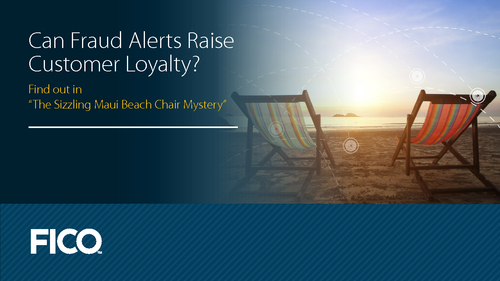 Transforming fraud management starts with putting the customer front and center. And executing real-time, customer-centric fraud prevention gives financial services organizations a competitive advantage. Innovations in analytics and the ability to respond in real-time are now allowing financial services organizations to effectively address various fraud issues across their products and at the same time, deliver services to customers on the terms they demand.
Download this e-Book to learn how you can achieve 95% customer satisfaction with:
30% fewer cardholders transactional declines;
250% more fraud cases resolved without adding staff.
Results like these can be your story too.