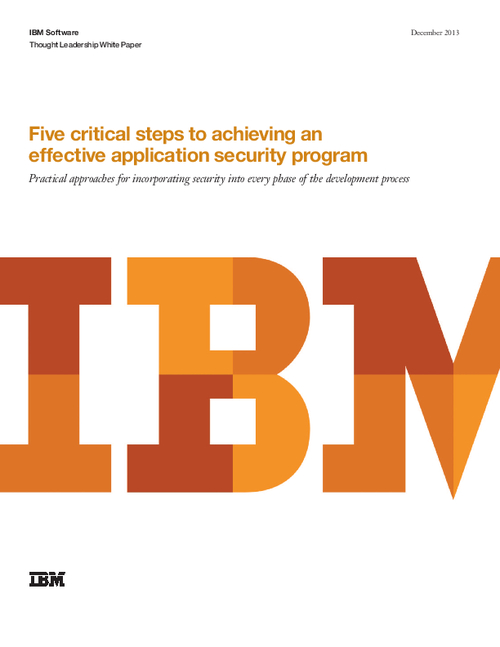 There are many reasons why organizations like yours should be critically concerned with application security. Applications are becoming increasingly pervasive as organizations grow and implement more powerful software to support business processes, product development and daily operations. In addition, the way organizations interact with their customers, partners and internal departments is changing and becoming more complex. And as mobile applications continue to proliferate, the number of business users accessing organizational data via mobile devices grows with each passing year.
Download this white paper to explore:
The growing proliferation of malware;
Methods attackers use to compromise legitimate websites;
Traditional security solutions can only go so far;
Five practical steps organizations can take to improve application security.