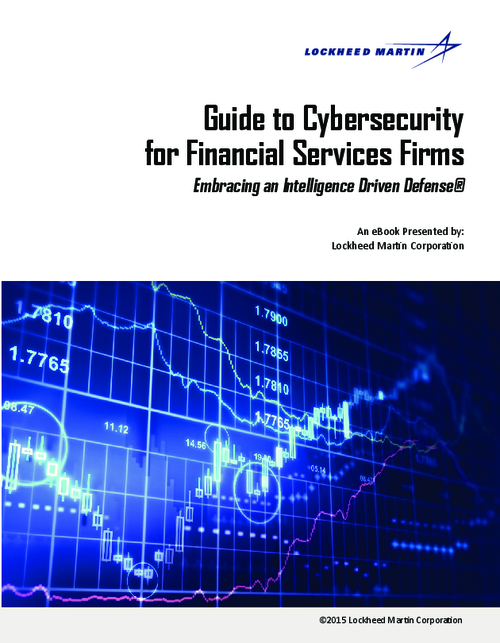 Cyberattacks against the financial community are happening more rapidly than ever before, yet organizations are lagging to react and put more sophisticated, comprehensive safeguards in place. What's holding them back?
Download this white paper to learn:
Five main reasons why financial organizations are not proactively protecting against cyberattacks;
The next steps that address the logic behind these reasons.